---
With the garage finished, we have moved on to the kitchen area!

first we finished the pantry... and it's stocked ! ! !

So now... we've taken out the wall between the old and new...
and as expected, nothing lines up.
But we have started on the kitchen...
The freezer and refridgerator compartment is done and we're on to the ramp...
6 Months later ... * * * we have a ramp * * *

...as of August 8, 2018 ! ! !
Now it's cabinet time ! ! !
Dirt Cheap Building Supplies in Hattiesburg had some Job-End left-over cabinets
so we brought home some and stacked them in their approxamite desired positions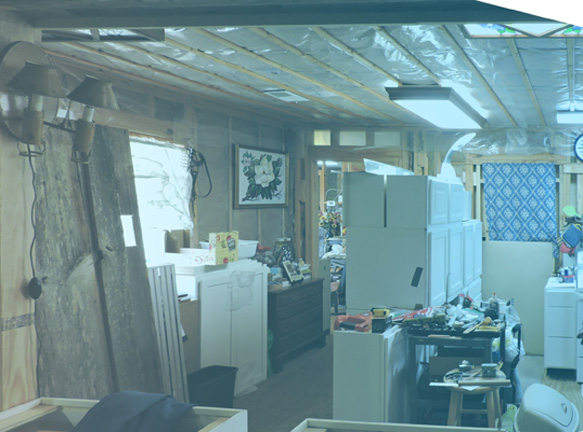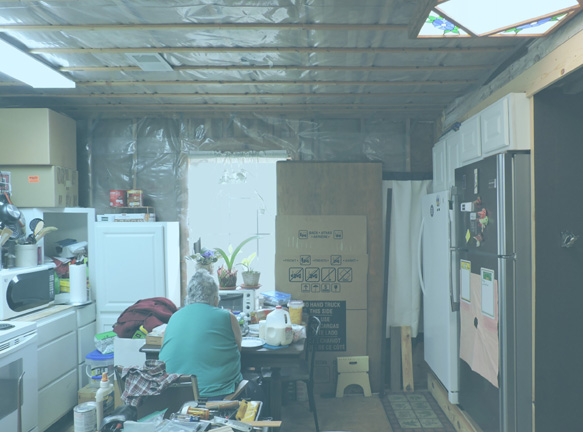 September 2017 marked the beginning of our 30th year!
We now have VIS Study Cards for all Amateur Radio License Classes
and
FCC - Commercial Radio Operator License Program licenses and endorsements.
We cover Morse Code training with Jerry Ziliak Code Courses
available on MP3 CD and Audio CD.

* * * New General Question Pool is out...
and shipping!
Current General Study Cards and CDs now HALF PRICE !!!




If you call and we don't answer... we're probably out working on one project or another. Just leave a message, we'll return your call when we come in the next time.
---
Our 2008 Dayton-Rochester-Cambridge-Los Angeles-Alaska Trip was great fun... !

Now that we'll be travelling much less, we'll work on posting the pictures from our trip...
As we took over 1500 pictures, we're writing a program to automate the posting. Check back after Christmas for all the new ones.


Click

"

VIS HOME

"

to view the trip pictures.




---
* * * * *
---
VIS Study Guides
2595 Turner Road
P.O. Box 284
Coffeeville, AL 36524-0284

All brand names and trademarks are the property of their respective owners.
© 1998, Van Iderstine & Sons, LLC, All Rights Reserved
---
---